It's hard to stop a Trane.
Here's why.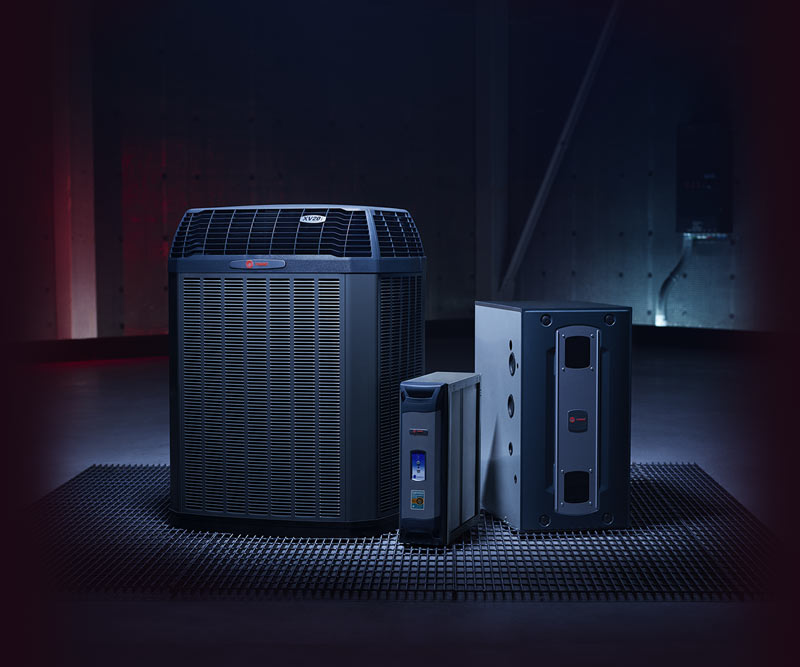 Strong Tradition
America's Most Reliable* HVAC System†
Trane has more than 120 years of experience in the business. We build products that are efficient to operate, work when they're supposed to, last for a long time and create the ideal home environment. It's that kind of tradition and reliability that's earned us America's Most Trusted™ HVAC System* five years in a row by Lifestory Research.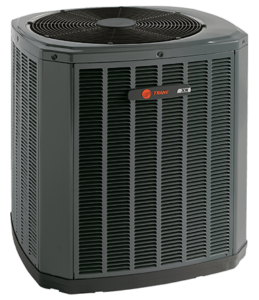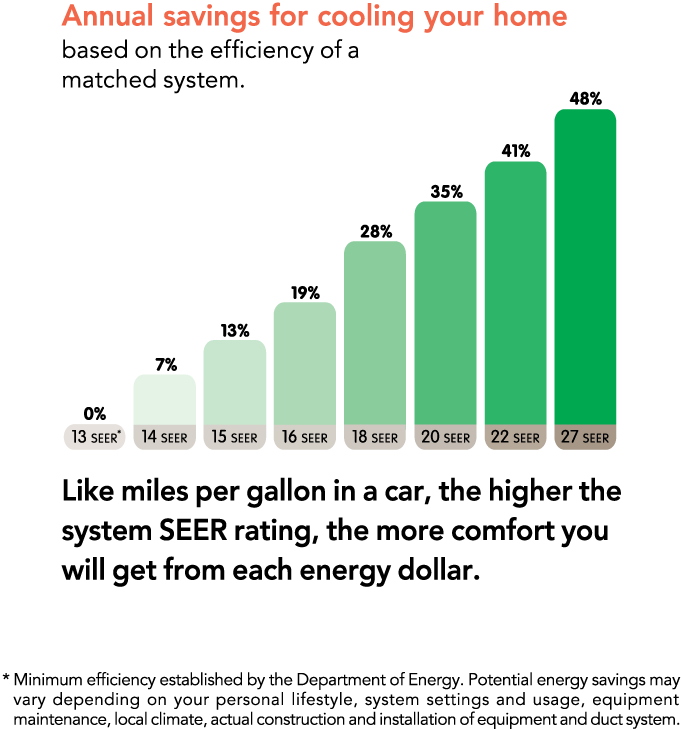 Innovative Design
Every detail has a purpose
At Trane, we design, test and build our own parts. We push them beyond industry standards, making sure they match the quality and innovation people expect when they own a Trane. Each detail is expertly designed and rigorously tested.
Typical
In-Room
Appliance
Typical Room
HEPA Appliance
Whole-House
5-Inch Media
Filter
Whole-House
Electronic
Air Cleaner
Trane CleanEffects™
Whole-House
Air Cleaner
Clean Air
Delivery Rate
10
Clean Air
Delivery Rate
12
Clean Air
Delivery Rate
150
Clean Air
Delivery Rate
240
Clean Air
Delivery Rate
660
Clean Air
Delivery Rate
1200
Tested to Extremes
Built to withstand the toughest conditions
Every Trane unit is tested, retested, and tested again.
We put our products through 16 weeks of bone-chilling cold and blistering heat, in repeating two-week sessions. Some units endure more than 2,600 hours of continuous testing. We've even encased units in solid ice to make sure they keep running.
The result of our rigorous testing? Reliable units guaranteed to
keep you comfortable in even the most extreme climates.