Trane has its benefits…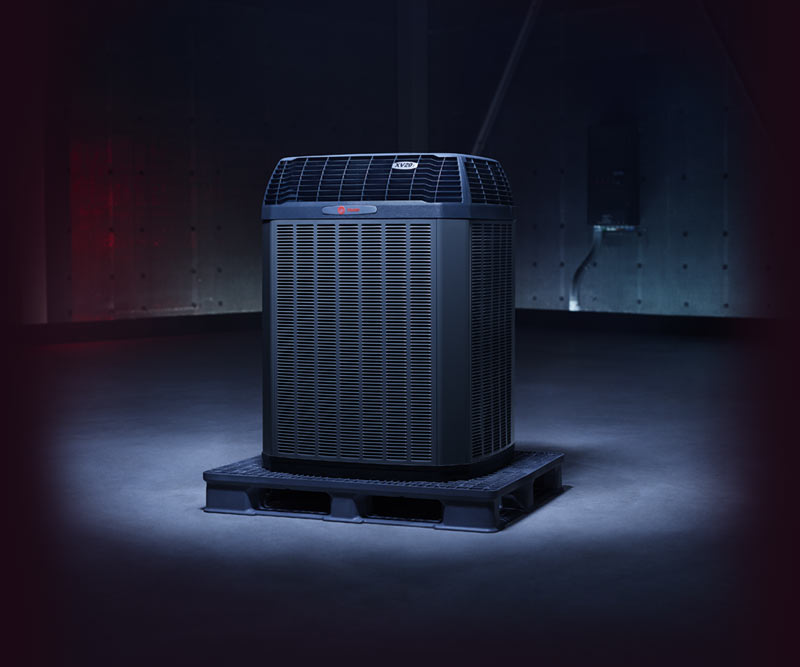 Air Quality
Certified Clean
The CleanEffectsTM system is the first whole home air cleaning system to earn the asthma & allergy friendly® Certification Program mark.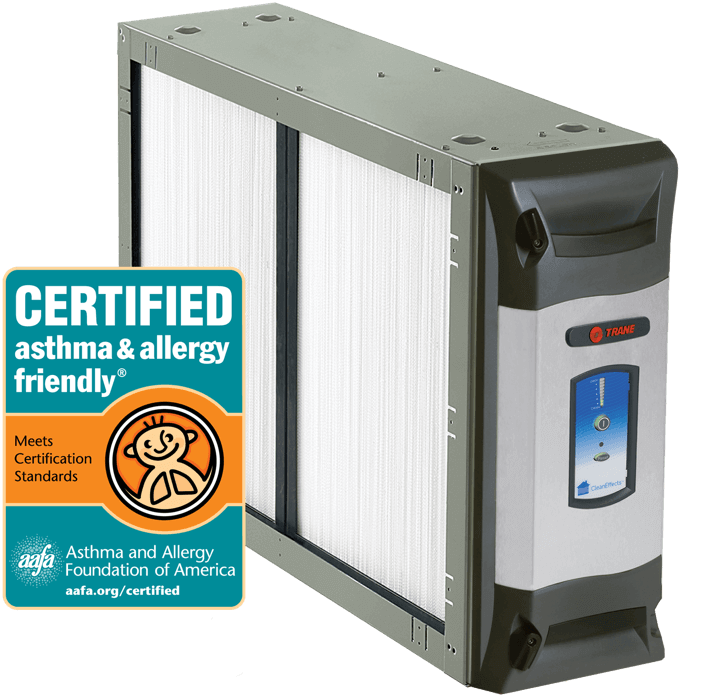 Typical
In-Room
Appliance
Typical Room
HEPA Appliance
Whole-House
5-Inch Media
Filter
Whole-House
Electronic
Air Cleaner
Trane CleanEffects™
Whole-House
Air Cleaner
Clean Air
Delivery Rate
10
Clean Air
Delivery Rate
12
Clean Air
Delivery Rate
150
Clean Air
Delivery Rate
240
Clean Air
Delivery Rate
660
Clean Air
Delivery Rate
1200
Energy Efficient
Save up to 62% in energy costs with an ultra-efficient Trane.
Looking to cut down your home heating and cooling costs? Trane TruComfort™ Variable speed systems do just that. Trane TruComfort™ runs at the speed necessary to keep your home continuously comfortable – automatically adjusting up and down within one-half degree of your setting and constantly circulating air. The result? Running at up to 21 SEER (Seasonal Energy Efficiency Ratio) – which means affordable residential heating and air for you.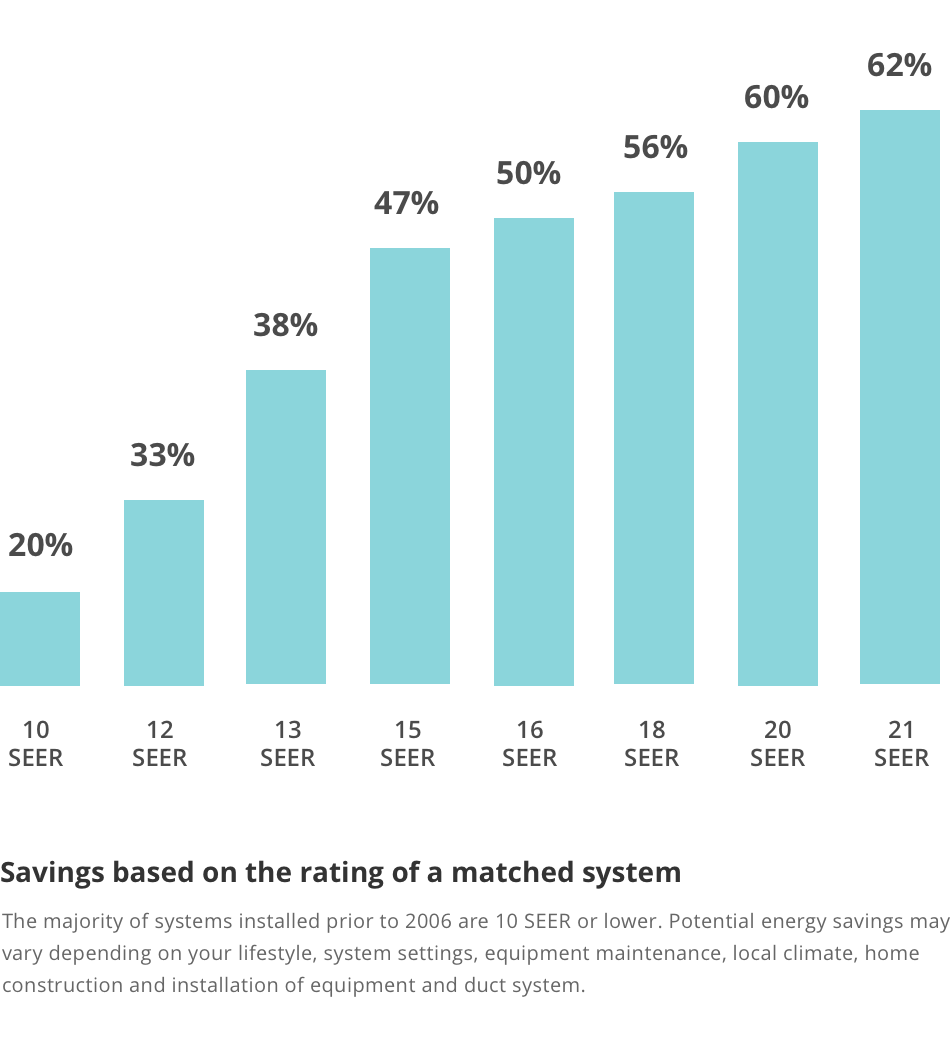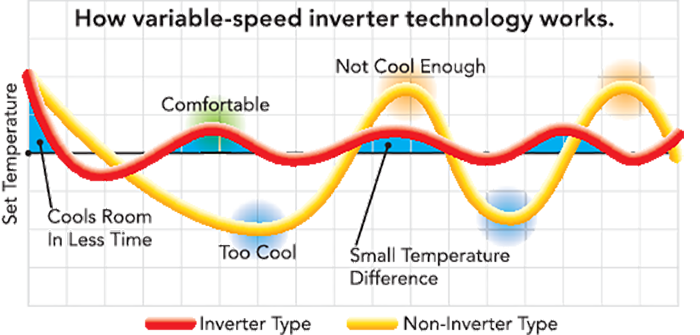 There's a Science to Silence
How we get the quietest sound rating in the industry
We're always looking for innovative ways to reduce noise. Inside the industry's only Hemi Anechoic acoustic sound chamber, every Trane is tested to run as quietly as possible. We never settle, so it never stops.