The the key factors we will take into consideration for your estimate…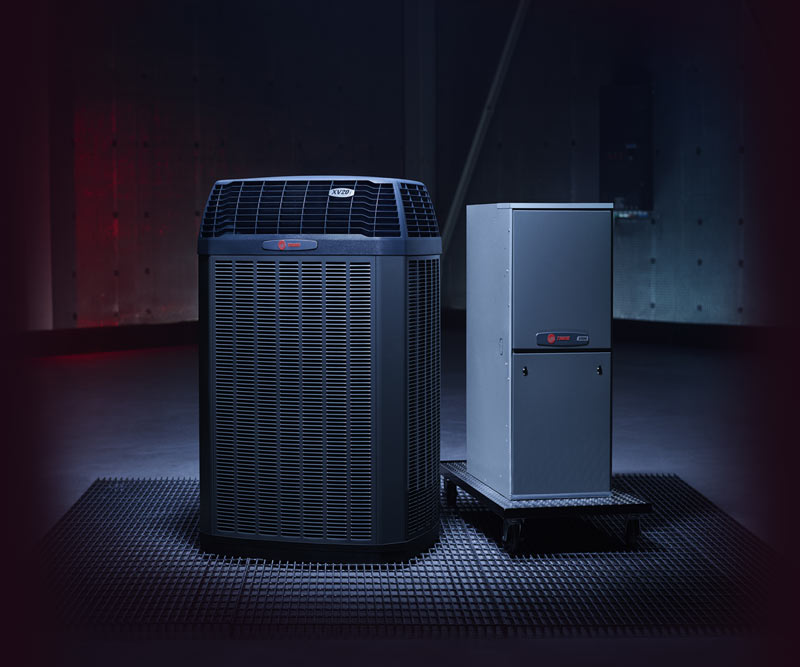 PRO TIP
Buying a new Trane HVAC system requires help from a professional dealer and your installation pricing will include more than just the purchase of the system.
Though the costs are higher than most household appliance purchases, the payoff is in the comfort you'll experience year-round for many seasons to come. Also, you can feel good about your purchase knowing Trane systems come with a warranty that can range from 1 year to 20 years, depending on the product.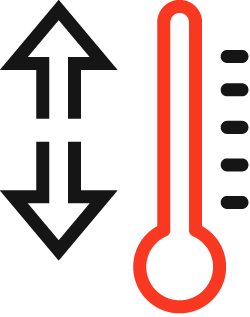 Climate & Region
Where you live affects your efficiency
Region and climate matter when finding the right system for your home and saving energy. According to DOE efficiency standards, the same size home located in the southern half of the United States will require a larger capacity air conditioning system than a similar home in the northern half of the United States. Of course, a home located in the northern half of the United States will need a larger heating capacity requirement than a home in the south.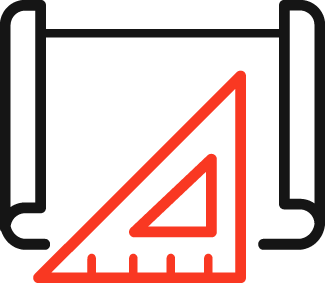 Your Home's Construction
Heating and cooling your home starts with the foundation
Homes with well-insulated windows, doors, walls, roofs, attics, floors, basements, and crawl spaces, along with sealed exterior cracks and seams, typically require less air conditioning and heating capacity than homes that are not well-insulated. Also, if you have a large home, you'll need a larger unit or even multiple systems — which will cost more.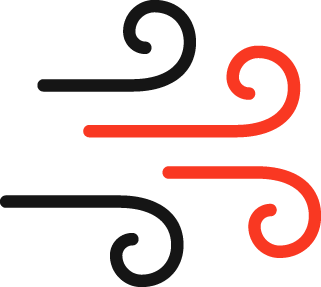 Existing Ductwork in Your Home
Your ductwork can maximize comfort and minimize energy use
Ductwork is the air distribution system in your home that directs and delivers heated or cooled air. The duct plays a crucial role in determining how comfortable your home is from room to room. When properly designed and installed, a duct system can maximize comfort and minimize energy use.
If it is time to replace your system, you should consider making ductwork improvements at the same time your dealer installs the new system. New ductwork can cost around $2,000-$3,000 because it's extremely labor intensive and can take a few days to install when done correctly.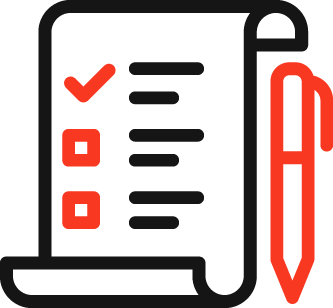 Project Difficulty
Challenging installations can cost more
It's the details that will often drive your price higher, but usually they're worth it to get the job done right. Additional costs will show up when your project is extra challenging. If you have a hard-to-access space for your system, live in a historic home that requires retrofitting, need custom parts or additional insulation, you'll see your HVAC installation price increase.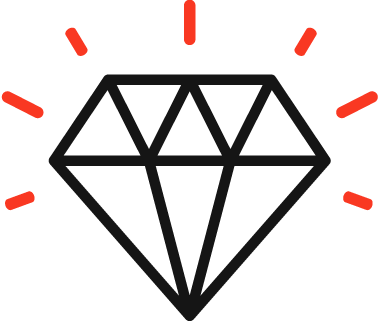 Special Features
Extras can add up to extra comfort
Your cost can also go up by adding on enhancements like climate zones with a ComfortLink™ II Zoning System or a Trane CleanEffects™ air cleaner. These added features mean added comfort and are worth the extra expense. You'll also pay a little more for a system with a higher SEER rating, but you'll see savings in your energy bills.