Back Up Your Entire Home or Just the Essentials
The #1 selling line of
home backup generators
Back Up Your Entire Home or Just the Most Essential Items
With Generac's Guardian Series, you need never invest in a larger backup power system than you need. From essential circuit coverage to backing up your entire home, there is a Guardian Series home backup generator that fits the bill. Now coming with FREE Mobile Link™, allowing you to monitor the status of your generator on a phone, tablet or computer from anywhere in the world.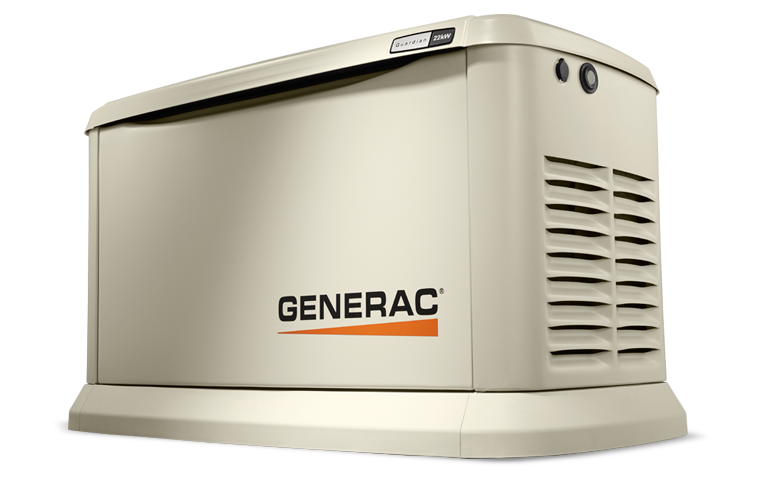 What Makes the Guardian Series So Popular?
Generac's Guardian Series offers benefits that few competitors can match. Installation flexibility. Sophisticated yet intuitive controls. Quiet operation.
All backed by 24/7/365 customer support Performance Base Heating and Air..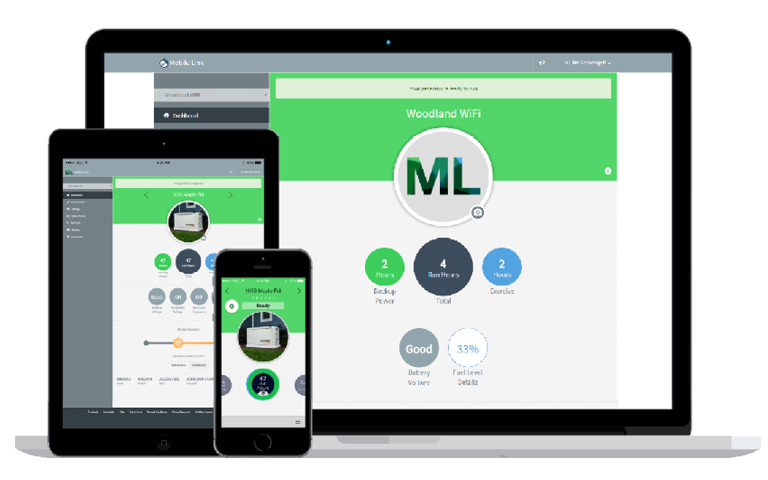 Mobile Link™ Remote Monitoring
Allows you to monitor the status of your generator from anywhere in the world using a smartphone, tablet, or PC. Easily access information, such as the current operating status and maintenance alerts. Connect your account to your authorized service dealer for fast, friendly and proactive service. With Mobile Link, you are taken care of before the next power outage.
Generac OHVI® Engine
Your Guardian Series generator might have to get you through days—or weeks—without utility power. Its OHVI engine, specifically designed for generator use, provides the reliability to power through the most severe outages.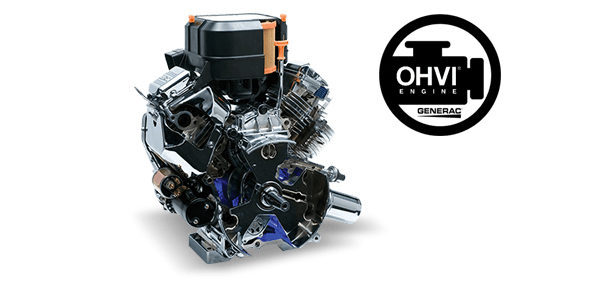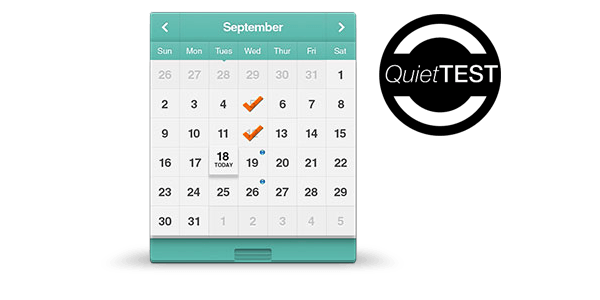 Quiet-Test™
Runs at a lower RPM for a five or twelve minute test, making generators significantly quieter than other brands while consuming less fuel.
Available on 16 – 22kW
True Power™ Technology
Best-in-class power quality with less than 5% total harmonic distortion means clean, smooth operation of your sensitive electronics and appliances.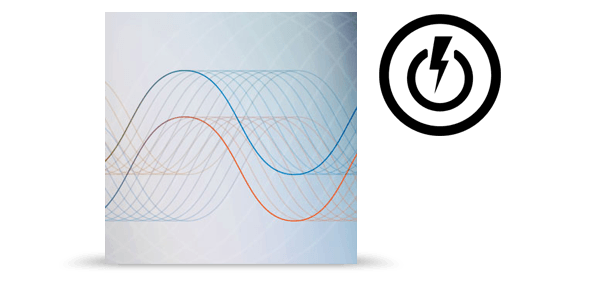 See what customers are saying about
Performance Based Heating & Air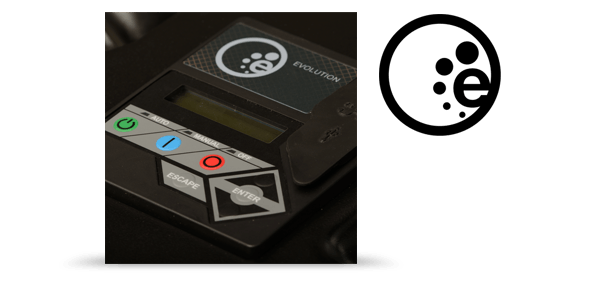 Evolution™ Controller
Smart, User-Friendly Controls. Generac's EvolutionTM Controller features a multilingual LCD display that allows you to monitor battery status and tract maintenance intervals to ensure you generator is always in top operating condition
Available on 8-22kW only.