Be Prepared for Winter Storms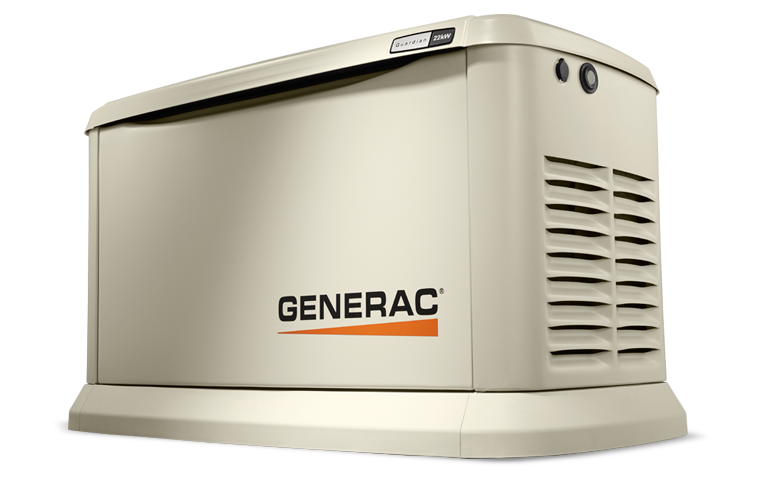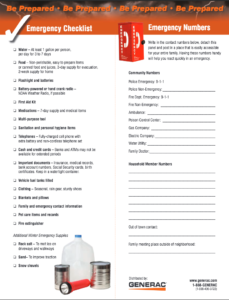 Peak storm season in the Mother Lode is upon us through spring. However, windstorms can form any time of the year and occur in every state in the country.
Listen to a NOAA battery-operated weather radio for critical information from the National Weather Service.
Know your community's warning system for severe weather.
Seek shelter in the lowest level of your house, preferably a basement or storm cellar, or a smaller inner room, inner hallway or closet.
Stay away from windows. Cover yourself with a blanket or jacket to protect yourself from flying debris or broken glass.
Bring in anything that can be picked up by the wind, such as bicycles, lawn furniture, hanging plants and trash cans.
Prepare for high winds by removing diseased and damaged limbs from trees.
Create a Family Plan for Power Outages
Determine what to do and where to go if a power outage occurs while you're at home, work, school, or outdoors.
Assign a designated place just outside your home and in your neighborhood to meet up with family if you become separated.
Have a designated friend or family member, who lives outside your area, to contact if separated.
Consider Power Outage Likelihood and Severity
A storm watch means severe weather is possible soon. A warning means a storm has been spotted.
Plan ahead for an extended outage— have coolers for food, prepare pipes, and gather batteries, pet food, and water.
Continue below
Inspect and Prepare Home and Property
Move small items such as lawn chairs that could be picked up by wind indoors.
Clear out downspouts, window wells, gutters, and stairwells to prevent flooding.
Reinforce windows and doors, and trim weak tree branches.
Obtain Backup Power
Flashlights and candles cannot power appliances or HVAC units, making them insufficient.
Permanently installed generators are better at providing backup power during an outage than portable generators.
Contact Performance Based Heating & Air to help determine what product you need to best prepare you for an outage.